Artwork Description
Global Warning is a new painting from my 'Memory' Series which focuses on creating works that rely on my memory of places that I recall from the past. In this way the artwork is abstract because our memories are influenced by a myriad of elements that effect our interpretation. Studies show our memory of places is effected by our corresponding emotions which also change our perception of colour and spacial aspects. If I allow the painting to flow naturally it's really interesting to see the outcome knowing that my memory of a place is probably quite different to the actual scene and most likely quite different to someone else's recollection.' Stephanie Laine
Medium
Mixed Media on canvas
Free Shipping
Free shipping Australia wide. Leaves artist's studio in 1-3 working days
Free returns
Complete buyer protection with guaranteed free returns with in 7 days of delivery. Read more
Payment options
Ready to hang
This artwork is ready to hang.
#circle, #contemporary, #modern, #abstract, #framed, #painting, #original, #large, #colourful, #landscape, #blue, #pink, #Teal, #Mount Warning
Commission an Artwork
Artwork Description
Global Warning is a new painting from my 'Memory' Series which focuses on creating works that rely on my memory of places that I recall from the past. In this way the artwork is abstract because our memories are influenced by a myriad of elements that effect our interpretation. Studies show our memory of places is effected by our corresponding emotions which also change our perception of colour and spacial aspects. If I allow the painting to flow naturally it's really interesting to see the outcome knowing that my memory of a place is probably quite different to the actual scene and most likely quite different to someone else's recollection.' Stephanie Laine
Medium
Mixed Media on canvas
Free Shipping
Free shipping Australia wide. Leaves artist's studio in 1-3 working days
Free returns
Complete buyer protection with guaranteed free returns with in 7 days of delivery. Read more
Payment options
Ready to hang
This artwork is ready to hang.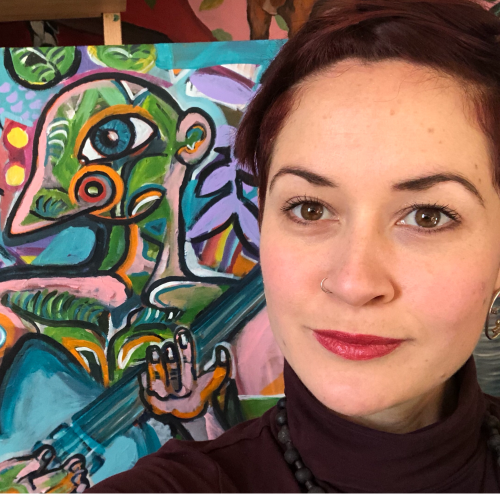 Genevieve J.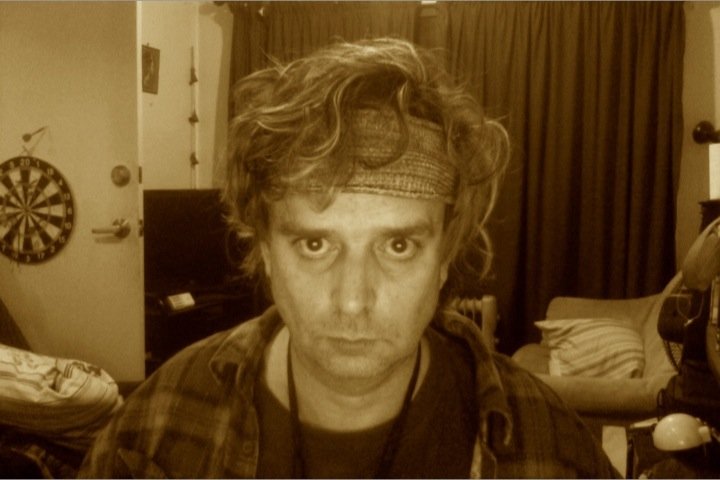 Andrew H.
Sam A.
Candy E.
Rosalie R.
Greta
Jodie S.
Jane F.
Dan R.
Virginia F.
Amy H.
Jessie S.
Previous
Previous