About
Graduated SA School of Art in 1978
Exhibited throughout Australia and was Artist In Residence twice at The Victorian Tapestry Workshop.
Various group exhibitions at Contemporary Art Society in SA and The South Australian National Gallery and as a member of Round-Space at the Roper Street Gallery Adelaide.
Education
1968-72 Elizabeth West High School: Matriculation
1973-74 Western Teachers College (Art Teaching)
1976-78 S.A. School of Art: Associate Diploma Fine Art (Painting)
1990 Rough Cut, Video Production.
1994 Higgins Botha, Business Management
2016 Cert IV Small Business Management, Mission Providence
Exhibitions
Experience:
1992–1999 Freelance Illustrator and computer 3D animator.
1975–2007 Semi Professional and Professional Musician
1974 Display Artist, John Martins, Elizabeth, S.A.
1979–1984 Member at Round-Space Inc. (painter's co-op).
1981-85 Exhibited paintings at various group shows.
1983/84 Lecturer in Art at South Coast Branch of The Noarlunga College of TAFE.
1983 Canberra National Times Art Prize: Finalist.
1984-1985 Artist in Residence - Victorian Tapestry Workshop.
1987–1992 Software Educator Festival Music.
1990 Guitar clinician for CASIO Australia.
2015 Art curator, Phyllis Griffin Memorial Exhibition.
Exhibitions:
1980 Round-Space Group Show at Royal Society of South Australia Gallery
1981-1985 Round-Space Gallery (Groups shows)
1983-1985 National Gallery of Victoria and South Australia
1983-1984 Contemporary Art Society of South Australia (CASA)
(a) The Real Thing (Group show)
(b) Solo Show
1984 Powell Street Galleries Melbourne (Solo Show)
2016 One man photographic exhibition, Hamra Centre Gallery, Adelaide..
Commissions:
• Rupert Murdoch for Ansett Airlines: Four Tapestries
• Australia Council: Wall Sized Tapestry
• Private commissions.
Grants:
• Australia Council: Major grant for exhibition at Powell Street Galleries, Melbourne.
• South Australian Government Arts Grant.
Skills:
• Artist: Painter in various media.
• Photographer
• Musician: Composer, Producer, Recording & Mixing Engineer, Guitarist & vocalist.
• Computers: Graphic Arts, Music Production and Video Post-Production.

Press
Vogue Living 1980
Panorama (Ansett in flight magazine)
Adelaide Advertiser and Adelaide News
Contemporary Art Society mag SA.
Influences
Turner, Money. De Kooning, Lloyd Rees.
artist
Jennifer P.
1 day ago
artist
Petra V.
2 days ago
artist
Terry M.
18 days ago
artist
Vicki R.
22 days ago
artist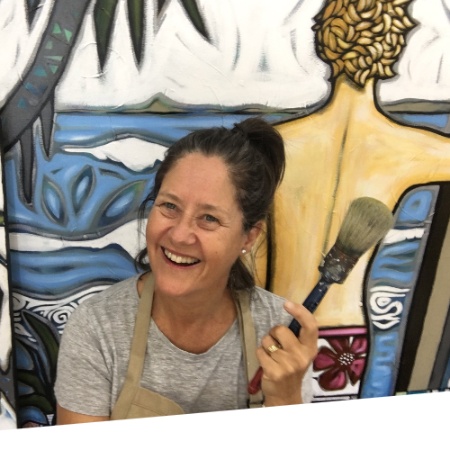 Sarah T.
5 days ago
artist
Jean C.
19 days ago
collector
Lisa D.
14 days ago
artist

Jillian C.
5 days ago
artist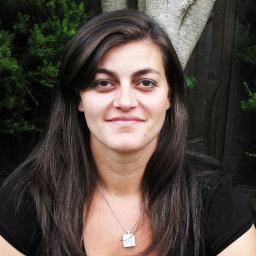 Anna P.
7 days ago
artist
sam p.
3 days ago
artist
Max B.
6 days ago
collector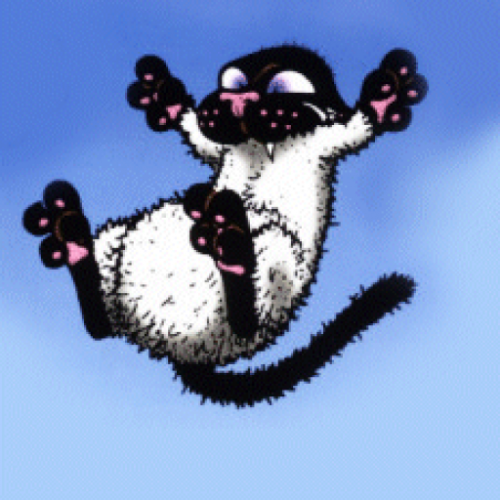 Nicole W.
18 days ago
Previous
Previous