About
Having studied Interior Design and worked in the Architectural field for many years, I decided to pursue my true passion, painting. I enrolled in painting at the National Art School (NAS East Sydney) and attended for 4 years part time, by the end of the course I knew I had to paint and exhibit full time. So I gave up design & studied Fine Art full time for a further 3 years, majoring in painting and minoring in sculpture.
After graduating from the National Art School in 1994 along with fellow artist, Malcolm Poole we founded the Lennox Street Studios in Newtown in 1995 as an accessible studio environment for artists. It continues to flourish today.
Originally from Sydney I now reside and have a studio in the Northern Rivers and return to Sydney to exhibit annually.
Education
1978-81 DIPLOMA OF DESIGN SYDNEY
1987-90 CERT OF PAINTING-P/TIME-NATIONAL ART SCHOOL EAST SYDNEY
1992-94 DIPLOMA OF FINE ARTS-PAINTING MAJOR-N.A.S EAST SYDNEY
Exhibitions
1994 NATIONAL ART SCHOOL GRADUATION EXHIBITION
1995 GLEBE PALETTE GALLERY, GLEBE
1996 PCL GALLERY, SURREY HILLS
2000 LENNOX STREET GALLERY
2001 SCEGGS GALLERY, DARLINGHURST
2001 BARRY STERN GALLERY, PADDINGTON
2002 LENNOX STREET GALLERY
2003 LENNOX STREET GALLERY
2004 LENNOX STREET GALLERY
2005 LENNOX STREET GALLERY
2006 LENNOX STREET GALLERY
2007 LENNOX STREET GALLERY
2008 LENNOX STREET GALLERY
2009 LENNOX STREET GALLERY
2010 LENNOX STREET GALLERY
2012 FINALIST LISMORE REGIONAL PORTRAIT PRIZE
2012 LENNOX STREET GALLERY
2013 THE CHANNON GALLERY
2014 LENNOX STREET GALLERY
2015 LENNOX STREET GALLERY
2015 THE CHANNON GALLERY
2016 LENNOX STREET GALLERY
collector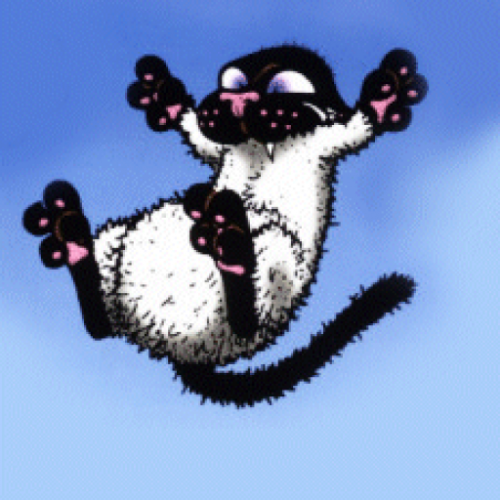 Nicole W.
15 days ago
artist

Jillian C.
2 days ago
collector
Kelly B.
20 days ago
collector
Lisa D.
11 days ago
artist
emma w.
20 days ago
artist
Max B.
3 days ago
artist
Terry M.
15 days ago
artist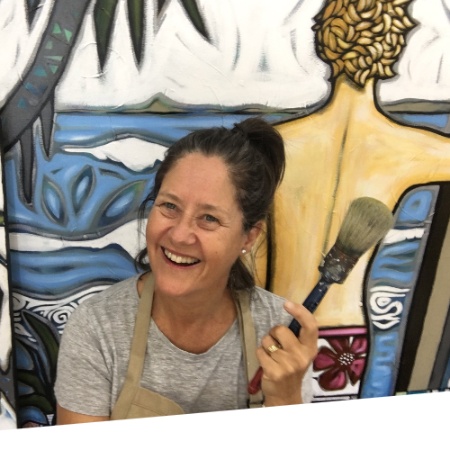 Sarah T.
2 days ago
artist
Vicki R.
19 days ago
artist
Elisabeth
20 days ago
artist
Jean C.
17 days ago
artist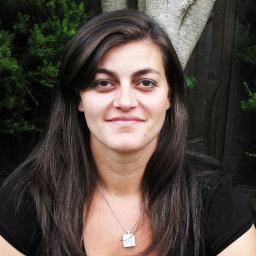 Anna P.
4 days ago
Previous
Previous