About
I have always made art, sketching on the playground was my main activity at school. I have moved through many styles as I've grown and developed as an artist.
After completing year 12 at The Johannesburg School of Art, with distinctions in Painting, Graphic Art and Design, all my free time was spent immersed in drawing and painting.
My first paintings where distinctly African. With my interest in design, I focused on the symbology of the designs found in African beadwork. Against vibrant backgrounds, these patterns played a predominantly part in all my paintings.
After decades of a career in the IT industry and web design, I completed a colour therapy course. This reawakened my dream as an artist. I embraced painting as a journey towards self-discovery.
I became attuned to the power of colour to inspire and shift emotions. This journey lead to my abstract 'sky-scapes'. Inspired by the line of the horizon. The play of solid land and the vast depth of the sky, in every hue.
Most of my paintings are a combination of patterns, colour and texture inspired by elements of the natural world. That is still the main focus of my work, but my style has developed to include realistic elements and an impressionist feel.
I work in layers. Beginning with textures and washes that reveal and expand my initial design, which I then work with oil paints to bring to life.
I moved tp Australia in 2013. My current 'tree-scapes' are inspired by the Mangrove trees on the Brisbane bayside and the glorious Poinciana and Jacarandas that line the streets.
The negative spaces through the branches reveal designs against the sky and across the land. Their shadows that stretch out from the trunks reveal more.
My current work is not only about celebrating the majesty of trees, but about what is not always seen. The roots of the Mangrove that reach across the ground and flow through the coastal waters, holding the trees place on earth.
Top Categories
Education
Year 12 at The Johannesburg School of Art in 1984 (South Africa), with distinctions in Painting, Graphic Art and Design.
Influences
I am inspired by the impressionists, Monet in particular. It's not only the art style that I love, but the way they influenced people to look at the world through their art.
artist
Colleen S.
11 days ago
artist
Kaz B.
12 hours ago
artist
Robyn G.
4 days ago
artist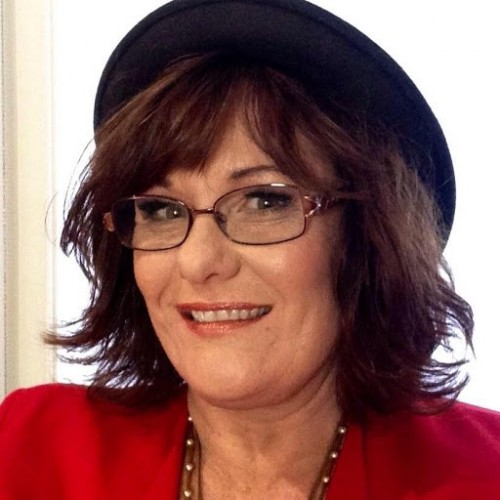 Lisa J.
4 days ago
collector
Ingrid S.
8 days ago
artist
Sarah S.
5 days ago
artist
Eva J.
1 day ago
artist
Kerry j.
4 days ago
artist
Melinda P.
5 days ago
collector
Jillian B.
19 hours ago
artist
Chrissie C.
9 days ago
collector
Felicity
8 days ago
Previous
Previous