About
Susan is an intuitive artist, responding emotively to elements in nature and personal experiences to represent lasting visual impressions. After being involved in painting and drawing from an early age, she has recently returned to the art world in 2015 to pursue her lifelong passion for painting full time after retiring from teaching. Susan grew up on the North Coast of NSW and now lives on the South Coast of NSW in the Shoalhaven area.
Imprinted memories inspire the creation of each painting and relate to special places, people and events that have enriched her life as a wife, mother, friend and teacher to many. A variety of found and recycled mark making tools are utilised, alongside traditional brushes and palette knives, to recreate patterns in nature and manipulate images spontaneously. With an emphasis on the interplay of colours, shapes and lines, these are laid down in layers, using a process of washes and marks in acrylics, inks and oil pastels.
Whilst working predominately in abstract, Susan also paints impressionist and traditional portraits, landscapes and still life in oils, acrylics and mixed media.
Awards:
2016
Shoalhaven Art Society- Highly Commended
Shoalhaven Art Society Second place.
2017
Shoalhaven Art Society First place.
Finalist Pirtek Still Life Prize
2018
Shoalhaven Art Society Second Prize
Shoalhaven Art Society People's Choice Award
Top Categories
Education
B Teaching (Honours)
Susan is a self taught artist, immersing herself in the study of artists and art techniques over three decades. She also regularly participates in workshops with a wide range of artists to explore a variety of styles and methods.
Short and long courses: BDAS and Jervis Bay Art Workshops
Exhibitions
Exhibitions:
Scarborough Hotel
10KP Bowral
Current resident exhibitor at Muir House Art Gallery in Berry NSW
Chinese Cultural Centre Bomaderry
Bowral Art Gallery
China
Bookshop Cafe Berry (24/10/17- 21/11/17)
2018
Bowral Art Gallery
Shoalhaven Art Society
Mountain Ridge Wines Art Gallery
Press
South Coast Register 12th September 2017
Influences
Far too many to mention...every artist has something to offer! However, to name a few.... Arthur Streeton (and other members of the 'Heidelberg School'), Monet, Whistler, Turner, van Gogh, Brett Whitely, Margaret Olley, John Singer Sargent, Richard Schmid, Arthur Boyd, Fred Williams, Clifton Pugh, John Olsen, John Perceval.....and also our superb Australian Aboriginal artists.
artist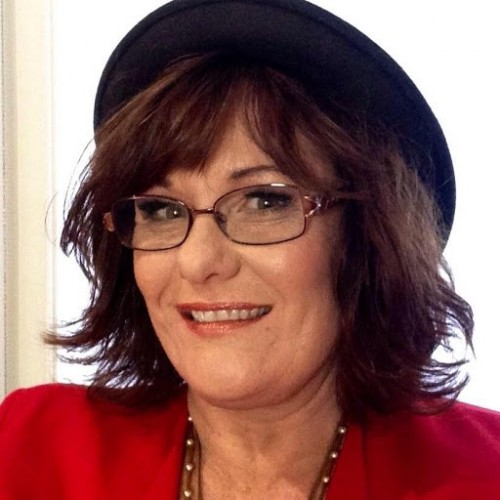 Lisa J.
1 day ago
artist
Robyn G.
2 days ago
artist
Kerry j.
2 days ago
artist
Susan C.
12 days ago
artist
Sarah S.
3 days ago
artist
Melinda P.
3 days ago
collector
Felicity
5 days ago
collector
Ingrid S.
6 days ago
artist
Julius K.
9 days ago
artist
sandy h.
10 days ago
artist
Colleen S.
8 days ago
artist
Chrissie C.
7 days ago
Previous
Previous