About
Susan was born in Illinois and grew up in Florida. She was an avid dancer from a very early age. Later she studied Ballet, Modern and Choreography at the University of Illinois and graduated with a Bachelor of Fine Arts in 1986. After graduation, she was in a touring modern dance company in the United States.
Susan migrated to Sydney, Australia in 1987. She continued to dance, teach and choreograph for several years. Her interest in drawing and painting developed after the birth of her second child.
Reading a biography of the famous American artist, Georgia O'Keefe, was the catalyst that began Susan's interest in painting. Gradually, she began to sell her paintings and started "Soul Expressions ~ Commissioned Paintings". This enabled her to expand her style and paint for client specifications. . Susan's love of dance and movement is apparent in all of her paintings. She continues to dance Flamenco and Salsa as a hobby.
Fluidity and spontaneity are very important elements in both dance and painting. They keep art alive and breathing. Many of her recent paintings are signed with her middle name, Renée because she feels it represents her artistic expression.
Her full portfolio can be seen on her new website: susanreneeghosn.com
Top Categories
Education
University of Illinois, Champaign/Urbana Illinois
Bachelor of Fine Arts in Dance
1986
Exhibitions
Hurstville Museum and Gallery
May 2014
The Thursday Dragons
Christine Miller, Brigitte de Vere and Susan Renee Ghosn
Beyond the Ordinary Tea House, Balmain
2006
Susan Renee Ghosn, Annalouise Paul and Colleen Kennedy
Influences
I am influenced by my clients and enjoy responding to their ideas for the art they want to see on their walls. I am also inspired by nature, movement and composition. My goal is to make a painting that expresses soul... whatever that means... to the person viewing it.
artist
Eva J.
1 day ago
artist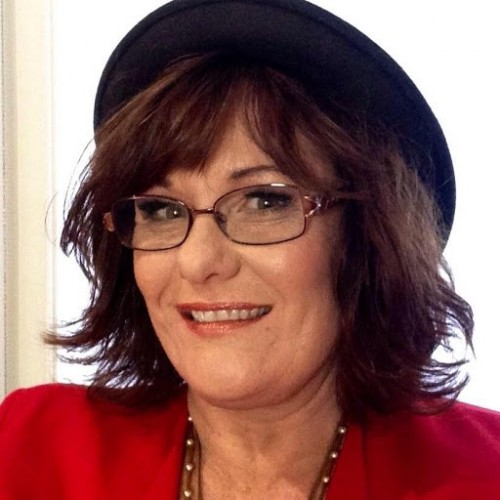 Lisa J.
4 days ago
artist
Robyn G.
4 days ago
collector
Ingrid S.
8 days ago
artist
Kerry j.
4 days ago
artist
Kaz B.
12 hours ago
artist
Melinda P.
5 days ago
artist
Colleen S.
11 days ago
collector
Felicity
8 days ago
artist
Sarah S.
5 days ago
artist
Chrissie C.
9 days ago
collector
Jillian B.
19 hours ago
Previous
Previous