About
I completed a Degree in Fine Art at the University of South Australia (formerly South Australian College of the Arts and Education). After I completed my degree I had a mixed exhibition with fellow graduates in Adelaide. Over the years several commissions came my way.I lived in Armidale NSW for over 20 years where I continued to paint but left painting and drawings for a number a years and took up ceramics. I completed a Certificate in Ceramics at TAFE in Armidale.I sold my pottery at the local markets and through local Art and Craft shops.I was involved in ceramics for about 7 years then returned to painting and drawing. In the years spent in Armidale I sold my work through the Local Art Gallery on a regular basis.I have been involved with the creative arts all my life. My inspiration comes from nature and is an integral part of my life. Painting and drawing for me is one way I can live fully in present and hopefully contribute in some way to bringing visual enjoyment and beauty to others. My subject matter is primarily landscapes and still life and I use this subject matter to explore the many and varied different colours, shapes and forms that exist in both. That is why my style is constantly changing.I work in acrylic, gouache, watercolour pencils, ink, pencil and charcoal.
Education
Degree in Fine Art
Certificate in Ceramics
Exhibitions
Mixed exhibitions at:
New England Art Gallery
Queanbeyan Art Gallery
Canberra Art Society - annual exhibition
2015 - 5 paintings requisitioned for office space
2015 - Private commission - Poppy series
2017- 4 Private commissions
2018 - 14 Private commissions
2018 - Group Exhibition (Bluethumb Pop Up) Stirato Gallery Canberra
2018 - Exhibition - Sakeena Cafe, Canberra
Press
2018 - Featured Artist on Crowdink News
Influences
Impressionism and Post Impressionism
artist
Sandy W.
14 days ago
artist
Hayley K.
11 days ago
artist
Katherine A.
10 days ago
artist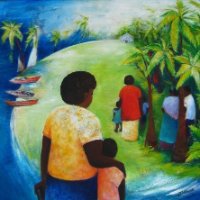 Glenise C.
12 days ago
collector
Lorraine C.
4 days ago
artist
Pip P.
5 days ago
artist
Jeanette G.
11 days ago
artist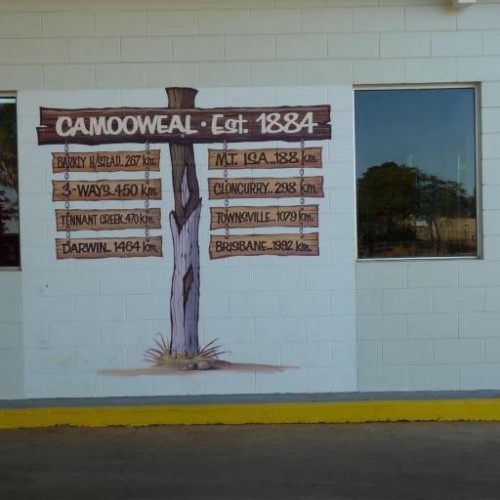 Virginia M.
1 day ago
collector
Carolyn R.
3 days ago
artist
Laurie C.
5 days ago
collector
Tina K.
10 days ago
artist
Carolyn D.
7 days ago
Previous
Previous