About
Susanne Mason-Cox
Artist Statement
Although I work as a graphic designer, I am a late bloomer when it comes to expressing my inner-self through art.
My art draws from the subconscious, seeking deep inspiration, far beyond awareness. It evolves from an almost dreamlike state; unique, surrealistic and colourful. I am passionate about letting my inner-artist express herself. This allows me a total freedom to create.
The work is created on archival paper, using mixed media; mostly acrylics, nail polish, markers, and ball point pen. It is an organic process in which I allow myself to use any technique, material, mental process, or tool I can imagine. In my creative zone 'right and wrong' do not exist - there are no rules or limitations.
Through my art I am attempting to create an awareness that anything is possible, and that truth is more than simply what meets the eye.
Born in Ängelholm, Sweden, 1964
Grew up in Klippan Sweden
Lives in Sydney Australia
Follow me on Instagram: smcgraphics
Influences
Joan Miró, Salvador Dalí, Andy Warhol, Lasse Åberg
artist
Petra V.
4 days ago
artist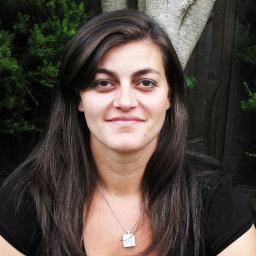 Anna P.
9 days ago
collector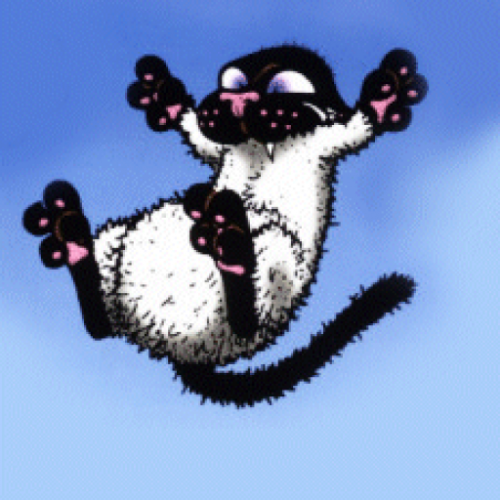 Nicole W.
20 days ago
artist
sam p.
5 days ago
artist
Jean C.
21 days ago
artist
Max B.
8 days ago
collector
Lisa D.
16 days ago
artist

Jillian C.
7 days ago
collector
Rebecca
12 hours ago
artist
Terry M.
20 days ago
artist
Jennifer P.
4 days ago
artist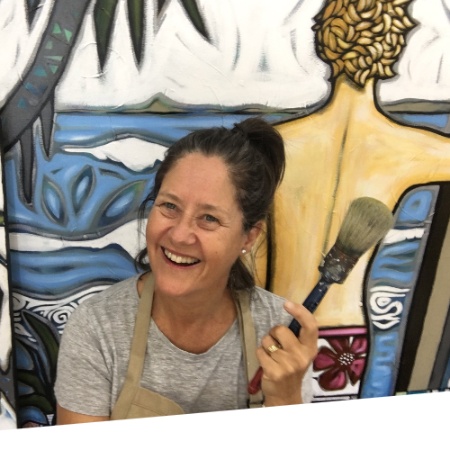 Sarah T.
7 days ago
Previous
Previous