About
I am passionate about the landscape that has been the backdrop to my fortunate life. I have lived in the breathtaking Kimberley for over 20 years.
From pencil sketching to body sculpture, art has always been a part of who I am. In early 2000, a chance meeting with landscape artist, Jean Elizovich resulted in a learning experience; a wonderful exchange across the generations with oils on canvas and a new chapter of my life began.
A prolific artist, I have painted ever since, culminating in 11 successful exhibitions, one of which was with acclaimed artist Douglas Kirsop. 2011 was another turning point in my life and the decision that I would direct all my energy to my craft has been a joyful one. I opened the Broome School of Art and am now sharing my passion with others, whilst painting myself and growing my business. Painting is a time of stillness of mind for me, the music is loud and as I stand at the easel the world around me drops away and the meditative process begins.
Top Categories
Exhibitions
2005 Mangrove Resort, Broome
Suzy French and Felicity Brown
2005 Derby Turf Club
Art under the Boabs
Oils by Suzy & Hats by Felicity
Suzy French and Felicity Brown
2007 Gecko's Bar Broome
Art, millinery and wood craft
Suzy French, F. Brown and S. Mills
2008 Derby Jetty
Art on the Jetty
Suzy French and Jane Lazic
2009 Monsoon Gallery, Broome
Pindan Blue
Suzy French and Douglas Kirsop
2009 Wharfinger House, Derby
Art at Wharfinger
Suzy French, J. Lazic, T. Higgins, Alexis Evans
2010 Derby Jetty
Art of the Jetty 2
Suzy French and Jane Lazic
2011 Pearl Luggers, Broome
Strength of Spirit
Solo Exhibition

2012 Norval Gallery
Suzy French returns to Derby
Solo Exhibition
2013 Short Street Gallery, Broome
For the love of Kimberley
Suzy French & J. Lazic
2015 ZigZag Gallery, Kalamunda
Kalamunda to the Kimberley
Solo Exhibition
2013 to 2014
Art Above the 26th - Broome Artist Collaborative
6 joint exhibitions over an 18 month period
2017 - Hawthorn Studio Gallery
Hawthorn, Victoria
Press
2005 Broome Happenings
2005 Kimberley Times (May)
2005 ABC Radio Interview
2005 Kimberley Times (November)
2009 Broome Happenings
2010 Broome Happenings
2011 Broome Happenings
2012 Outback Magazine July edition
2013 Broome Happenings
2014 Broome Happenings
2015 West Australian Newspaper
2015 Kalamunda reporter
2015 Kalamunda Echo
Influences
The sheer grandeur of the country I hold so dear, the ebb and flow of the extreme tidal movement, the build up of the Wet Season, the desolation of country, the red of the pindan and the azure of her seas.
Jean Elizovinch, Ingrid Windram, Judy Prosser.
artist
Margaret (.
1 day ago
artist
Daniele L.
4 days ago
artist
Tim G.
6 days ago
collector
Rebecca F.
3 days ago
artist
Christine S.
4 days ago
artist
HSIN L.
7 days ago
artist
Natasha J.
2 days ago
artist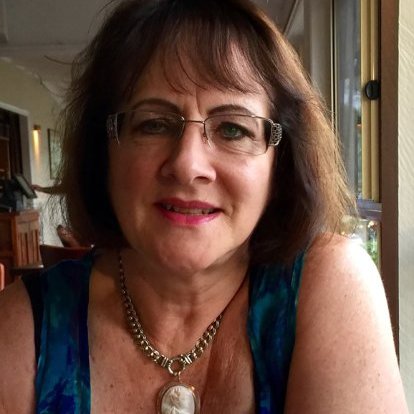 Gayle R.
7 days ago
collector
Andrea D.
2 days ago
artist
Julie S.
6 days ago
artist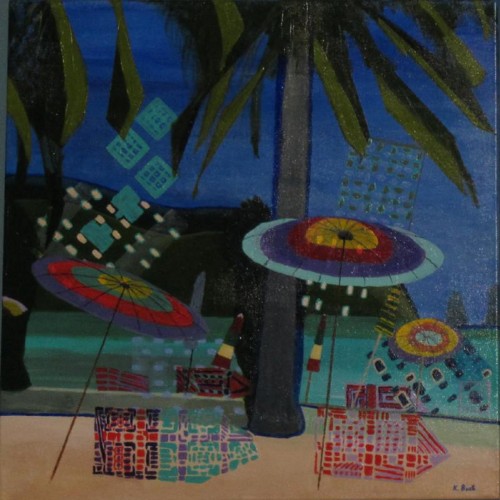 Kathy B.
5 days ago
artist
Tracey B.
2 days ago
Previous
Previous