About
I was born in Italy in 1966. Ironically we arrived in Australia on April Fool's day when I was 5 years old. From that point on my life was never the same again' I felt an alienation and loneliness that no child should be allowed to feel.
My creative nature led to more self-absorption. Paint' pencils' paper and canvas became my friends while line' colour' tone' form and texture became my language. My art didn't need me to learn words' because it spoke for itself.
I still find myself alone' even more so now after the recent loss of my beautiful husband.
When I think about the past I am slowly learning to take comfort in it. I truly believe that no God would put anyone through all of these hardships without a reason. Out of the solitude and loneliness my best ideas and works are born.
My art has always prevailed to save me. And because of this' he must have a reason why he wishes me to paint….
In all I feel that the initial sketch of a new painting is the skeleton' the composition is the soul and the colour gives it life and body.
Education
1985 – 1987 Chisholm Institute (Monash University) Bachelor of Fine Art
1988 Melbourne School of Decoration Interior Design
1989 – 1990 Dandenong Tafe Associate Diploma of Finished Art
1989 Rome' Florence' Venice Study Tour
1993 Europe and Ireland works produced were purchased by Ranco Rioli a well established interior designer for his office foyer in Cattolica Italy
Exhibitions
SOLO:
1993 "Expressions from Interiors" Fire Station Art Gallery – Sold out Show
1994 Nickleby's Gallery Carlton – Horses & Nudes
1999 Sui Genius Collingwood – Horses Series
2000 Sui Genius Collingwood - Nudes
2001 Sydney Bux – Seascape & Sunset Series Richmond
2002 Alma Club North Caulfield – Horses & Sunsets Series
2015 Mornington Council Building – Horses Exhibition
GROUP
1996 "The Muse Show" Toorak – Lovers Series
1998 FAB Gallery (Little Bourke St' Melbourne – Bathroom Series
2006 Gallery One' Mornington – Tea Party Paintings
2007 Rosebud Tasting Station – Nude in Pond & Horses Paintings
2007 Oakhill Gallery' Mornington – Members Show – Winner of highly commended prize for art paintings
2007 Carrington Golf Club – Still Life Paintings
Mornington Theatre Company – Drought Painting
2008 Works on Consignment Cheryl Petersen Gallery – Somerville
2008 Works on Consignment at Sorrento Gallery – Sorrento
2008 April/May Cat & Dog Show at Cherryl Petersen Gallery
2008 May/August The Art of the Ancients Show at Cherryl Petersen Gallery
2009 March Dragons & faries show at Cherryl Petersen Gallery
2009 Works on Consignment The old Post Office- Seymour
2011-2012 Louie Lane Gallery
2012 The Boat House
2015 Gallery Sorrento – Still Life
2015 Gallery Sorrento – Abstracts and Garden Paintings
Influences
Matisse and Brett Whiteley. Nature and life
artist
Vicki R.
21 days ago
artist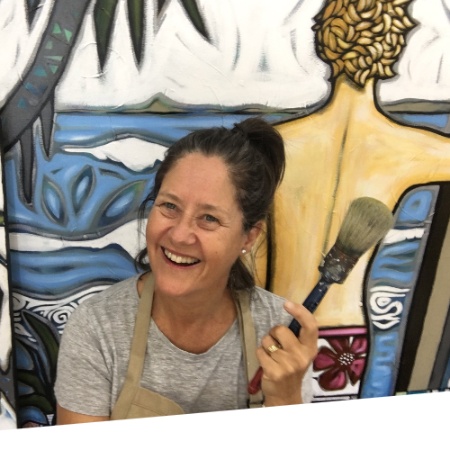 Sarah T.
4 days ago
artist

Jillian C.
4 days ago
collector
Lisa D.
13 days ago
artist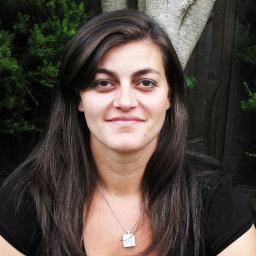 Anna P.
6 days ago
artist
Max B.
5 days ago
artist
Jean C.
18 days ago
artist
Terry M.
17 days ago
artist
Petra V.
21 hours ago
artist
sam p.
1 day ago
collector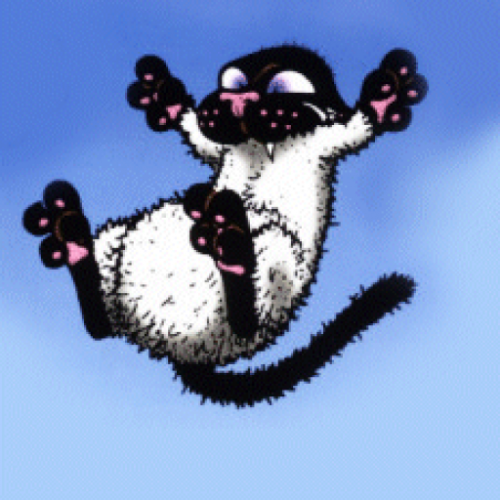 Nicole W.
17 days ago
artist
Jennifer P.
17 hours ago
Previous
Previous