About
I come from a long line of artists, it's in my blood...

I started drawing as a child and have not stopped since.
Whilst studying to be a Graphic Designer in 2011/2012 I was enjoying teaching volunteer classes for the Robina Town Centre Library in drawing for both adults and children. After completing my diploma, I started doing freelance work, then full-time work - which meant I had to give up my teaching. Although I love the creativity that graphic design brings, it was still not ticking all the boxes for me and I missed the teaching aspect as well.

At the end of 2015 after a trip to Phuket with my daughter and much soul-searching, I approached my sister Sharen-Lee McLachlan & we decided to pursue our lifelong dream of having an art studio where we could concentrate on our true love - art. We opened our art studio and called it Sisters Air Artistry, where we teach art, and complete our paintings and drawings, enter competitions and complete our commissioned pieces - focusing on our passion for airbrushing and drawing.

In 2015 I was asked to exhibit in RAW Artists Gold Coast and completed my "Flower Girls" series - done in markers and gel pen (something I discovered a love for in design school). In 2016 after learning how to airbrush from my sister, I became a finalist in the Brisbane Art Prize 2016 with my airbrushed painting called "Joy".

We are currently in negotiations with Urban Paradise Gallery on a number of exciting ventures so I cannot wait to see where this takes us. My commissioned works are also taking up much of my time, which I love to do.
This year has been a whirlwind of creation where I got to make my dreams come true. I hope you enjoy where my dreams take me.
Education
- Life long artist taught by grandparents
- Qualified Graphic Designer
- Qualified Airbrush Artist
Exhibitions
- RAW Artists Gold Coast 2015
- Brisbane Art Prize 2016 - Finalist
Press
- Artists Palette - October/November 2016 Issue - published by Woodlands Publishing
Influences
I soooo love the surrealists including my favourite artist Salvador Dali. My sister and grandparents gave me my life-long love of creating in all it's forms.
90cm (W) x 120cm (H)
Other Media
90cm (W) x 120cm (H)
Other Media
60cm (W) x 90cm (H)
Other Media
collector
Lisa D.
16 days ago
artist
sam p.
6 days ago
artist
Jennifer P.
5 days ago
collector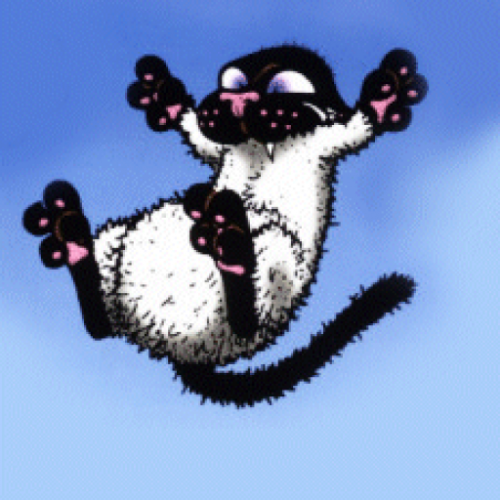 Nicole W.
21 days ago
artist
Terry M.
21 days ago
artist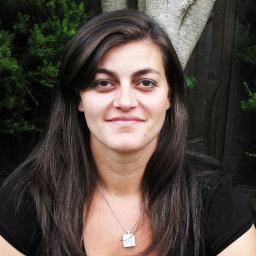 Anna P.
10 days ago
artist
Max B.
9 days ago
artist
Jean C.
22 days ago
artist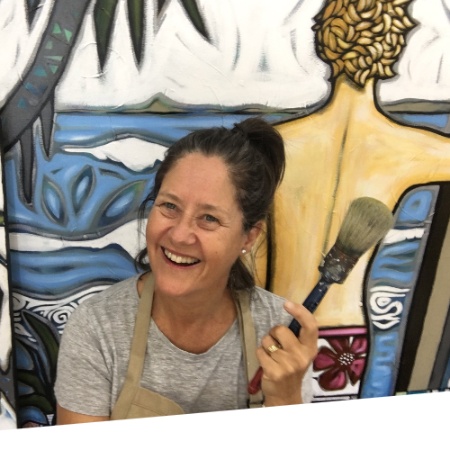 Sarah T.
8 days ago
collector
Rebecca
1 day ago
artist
Petra V.
5 days ago
artist

Jillian C.
8 days ago
Previous
Previous