About
Tim K Jones is an artist whose work aims to expand minds, change perceptions, open hearts to suffering & reduce stress. Jones' art is a visual conversation between viewer and artist.
Living and working in Mount Victoria Tim's imagery meanders from the panoramic through to animal portraiture. Using traditional and new media his art is experimental with many eclectic art influences. Recently Tim has been a finalist in two major national art competitions, the Rick Amor Drawing and Gallipoli Art competitions.
Education
Education - BFA Western Australian Institute of Technology (WAIT), PostGrad Dip Education (Art & English) Curtin University, formerly WAIT
Exhibitions
Perth Institute Contemporary Art, Art Gallery of Western Australia, Fremantle Art Centre, Warrnambool Print Prize, Rick Amor Drawing Prize, Edith Cowan University, Blackheath Art Society, Blackheath Gallery, ArtStreet, Springwood Artfest, Rhododendron Festival and Gallipoli Art prizes, solo exhibitions Gallery One88 Katoomba and Gallery Blackheath collective partner artist
Influences
Post-Impressionism, Expressionism and Synthetism
artist
Vicki R.
20 days ago
artist

Jillian C.
3 days ago
collector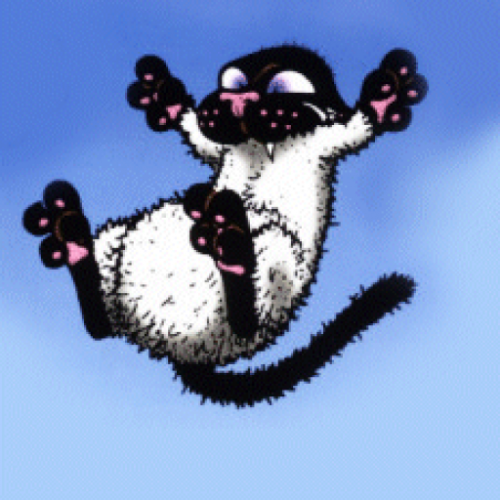 Nicole W.
17 days ago
artist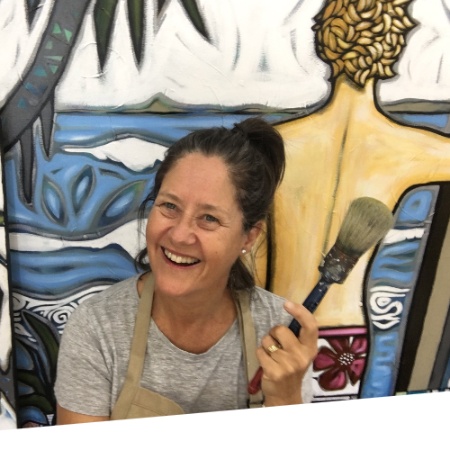 Sarah T.
3 days ago
artist
Jean C.
18 days ago
artist
Max B.
4 days ago
artist
sam p.
1 day ago
artist
Terry M.
17 days ago
artist
Petra V.
12 hours ago
collector
Lisa D.
12 days ago
artist
Jennifer P.
8 hours ago
artist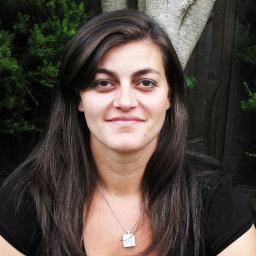 Anna P.
6 days ago
Previous
Previous