About
Tim Christinat is a Sydney based designer and artist working all over the nation on many creative initiatives!
He began drawing at a very young age, and began painting in 2011 completing one of his all time favourite pieces 'Marcel' a tribute to his Grandfather which now graces the wall of his living room.
Tim likes to experiment with acrylic paint and other mediums, using colourful palettes and bold strokes, he paints out of inspiration and his art always gives a positive feel.
In the last couple of years he has explored live paintings; working with an audience, time frames and wet paint has been a great challenge but has pushed the limits of his art.
Tim is a passionate artist, loves being creative, taking risks and throwing paint on the canvas letting it drip, a nice contrast to creating and marrying perfect type and vectors behind his computer! All works are sold as original artwork, no prints will be created from this site or elsewhere so you will own a one-off piece(s)!
Education
Bachelor of Visual Communication - University of South Australia
Exhibitions
2017 Porque 3 - group exhibition, M2 Gallery, Surry Hills, Sydney
2017 Under the Influence - solo exhibition, The Commune, Waterloo, Sydney
2015 Emerge - group exhibition, Warringah Creative Space, Sydney
2015 Porque 2 - group exhibition, Gaffa Gallery, Sydney
collector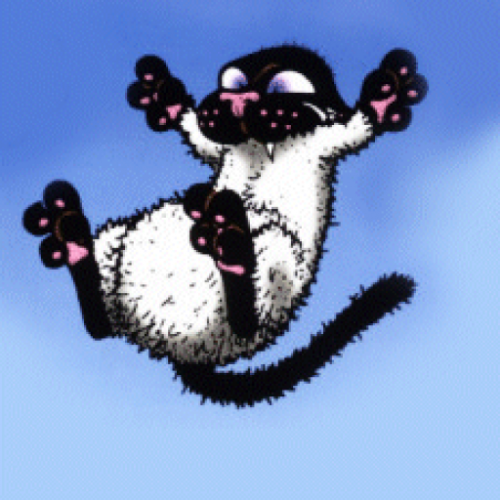 Nicole W.
20 days ago
artist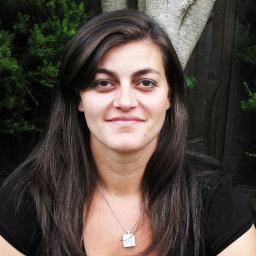 Anna P.
9 days ago
artist
Petra V.
4 days ago
artist

Jillian C.
7 days ago
artist
Terry M.
20 days ago
collector
Lisa D.
16 days ago
artist
Jean C.
21 days ago
collector
Rebecca
12 hours ago
artist
Max B.
8 days ago
artist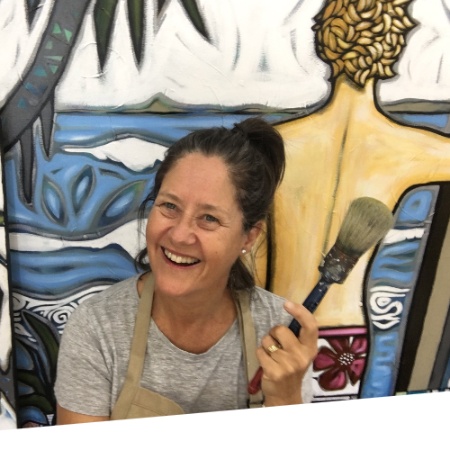 Sarah T.
7 days ago
artist
Jennifer P.
4 days ago
artist
sam p.
5 days ago
Previous
Previous