Semi-finalist
About
Born in Croatia in 1958, Tony Belobrajdic is a full-time figurative artist. He started exhibiting in late seventies and had his first solo show in 1983, Croatia. Tony relocated to New York in 1987 where he continued his art practice. Although he largely lives and works as a full-time artist in Sydney since 1989, he divides his time between studios in Sydney and Croatia, exhibits both in Sydney and Europe regularly. He also teaches and conducts painting workshops in Sydney and Europe. Oils and watercolours have been the mediums of choice. Etchings is the latest medium being explored and studied with a great passion.Tony is represented by Thienny Lee Gallery in Edgecliff, Sydney.
Education
Education and Experience
1976 – 1983 Studied Architecture and Engineering, University of Zagreb, Croatia
1987 – 1988 Practising art in New York City, USA.
1989 – Present Full-time Artist in Sydney, Australia
Exhibitions
Solo Exhibitions
2017 Man in Between, Thienny Lee gallery, Sydney, Australia
2016 Tony Belobrajdic Oils and Watercolours, Lane Cove Gallery, Sydney, Australia.
2016 Crikvenicki Zapisi, Town Gallery of Crikvenica, Croatia.
1983 Untitled Oils and Watercolours, ULAK Gallery, Karlovac, Croatia
Group Exhibitions
1988 Juried Group Exhibition, National Society of painters in Casein and Acrylic, New York, USA.
1980's Participating in numerous group exhibitions in Croatia and neighbouring countries.
1989 – 2017 Participating in numerous group exhibitions in Australia and Overseas including Hunter Hills Exhibition 2015, 2016 and 2017.
2018 Finalist in Collie Art Prize.
Press
Awards:
50th Annual Open Art Awards 2014, Drummoyne Art society Inc – Winner in Watercolour Section
49th Annual Art Awards Exhibition 2014, Ku-ring-gai Art Society – First prize Watercolour Category
The Coal & Allied Singleton Art Prize 2014, Water Colour Prize – Highly Commended
54th Ryde Art Exhibition, City of Ryde Art Society Inc., Water Colour – Highly Commended
2015 Art of Sydney Award Exhibition, Combined Art Societies of Sydney Inc – Commended
51 st Annual Open Art Awards 2015, Drummoyne Art society Inc – Winner in Watercolour Section
50th Annual Art Awards Exhibition 2015, Ku-ring-gai Art Society – First prize Watercolour Category
52nd Art Award Exhibition 2015, Lane Cove Art Society – First prize Watercolour Category
I had works published in several books and art magazines. Latest book, The Encyclopaedia of Watercolour Techniques, by Quarto Publishing Group in London, featured four of my paintings.
Influences
Dutch 17th century painters, mainly Rembrandt and Hals, and later Impressionists were my "silent mentors". English painter Euwan Uglow has been a great influence in recent years. I paint every day, ok, almost every day, finding inspiration mostly in human and animal bodies. There is that never ending desire to find "perfect" colour and tone to depict human or animal flesh. I like the statement that I read somewhere...Art is Work.
Tony's painting style can be best described as contemporary impressionism. Painting with expressive but precise brushstrokes. Simplifying and abstracting backgrounds, using limited palette, avoiding details and concentrating on strong composition. It is the enduring process in finding the balance between evoking emotions and the desire to tell a story, to engage viewer in that search.
collector
Tina K.
11 days ago
artist
Mellissa R.
1 day ago
artist
Pip P.
7 days ago
collector
Carolyn R.
5 days ago
artist
Karen F.
13 hours ago
artist
Laurie C.
7 days ago
artist
Irina R.
15 hours ago
collector
Philippa B.
1 day ago
artist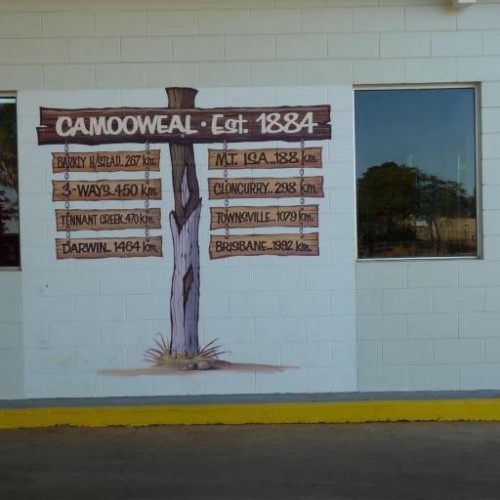 Virginia M.
3 days ago
collector
Lorraine C.
5 days ago
artist
Carolyn D.
9 days ago
artist
Katherine A.
11 days ago
Previous
Previous