About
I have painted in oils & acrylics over the years, then in 2006 I was introduced to encaustic art, and a great love affair using coloured beeswax as a medium, began. I taught mysself to paint with wax on large canvas, as well as on a pair of jeans for the Blue Mountains charity, Jamm 4 Genes. Other fundraiser artworks include: "Arty Bra" Blue Mountains Cancer Help, The Brave Awards, ACON NSW, Winmalee high school Artfest, & most recently, the Nepal Disaster Relief Auction organised by international singer, Toni Childs. Two of my paintings are featured in the new Cancer Wing of Nepean Hospital, with another in the foyer of the Nordoff Robbins Music Therapy Centre, Penrith.
Passionate about inspiring art in the community, I have run classes in wax art for Blacktown Women's Health Centre, Springwood Neighbourhood Centre , Blue Mountains Cancer Help, and most recently for Blue Mountains Family Services Katoomba, and Winmalee, Blaxland, & Lawson neighbourhood Community centres; running school holiday art programmes for children.
Private Collections
Former U.S. Ambassador to London, Anne Armstrong. Boston U.S.A.
Dr.David Yee Hand Surgeon Sydney
Mr. Steven Reithoff, Managing Director, Reservoir Network, North Sydney
Mr. M. Bedford, Bedford & Pearce Theatrical Agents, Sydney.
Mr. Frank Fitchett specialist Horse Trainer, Gai Waterhouse Stables
Public Works: "Queen Of The Glade" new cancer wing – Nepean Hospital
"All Creatures Great & Small" Children's Ward Nepean Hospital
"Musical Medley", Nordoff Robbins Music Therapy Centre, Penrith NSW
Top Categories
Exhibitions
2011 first major exhibition "Transformation Through Leaves" at The Olde Block Factory Gallery, Faulconbridge. Trudie The Tap Gallery Darlinghurst, The Archetype Gallery, Paddington, and I am a regular entrant in the annual BentArt Exhibition Wentworth Falls.
2015 exhibitions included: GP On Ebley Bondi Junction, The Edge Katoomba, Artfest at Winmalee, The Hub at Blackheath, the annual BentArt exhibition at Wentworth Falls School of Arts Hall, as well as The Braemar Gallery, Springwood.
2016 "State Of Fusion" exhibition at Gallery ONE88 Katoomba.
Influences
My Uncle Edward Grayley a wonderful sketch artist, Mr.Slaney Art Teacher Whitefriars School, U.K. Mr.P.Golding Landscape Artist for Kodak U.K. Turner, Constable, Salvador Dali, Frida Khalo
artist
Natasha J.
6 days ago
collector
Kath P.
4 days ago
artist
Daniele L.
8 days ago
artist
Tim G.
10 days ago
artist
Christine S.
8 days ago
artist
Margaret (.
6 days ago
collector
Andrea D.
6 days ago
artist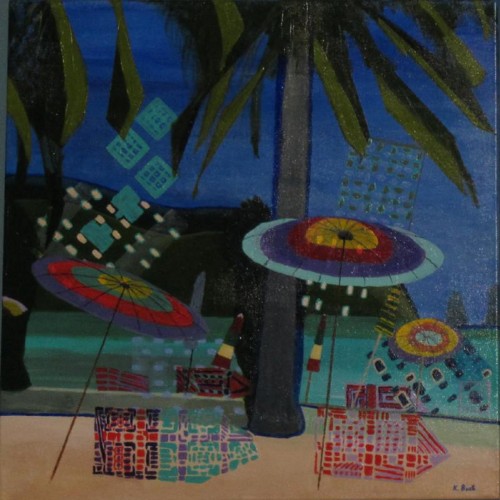 Kathy B.
10 days ago
collector
Rebecca F.
7 days ago
artist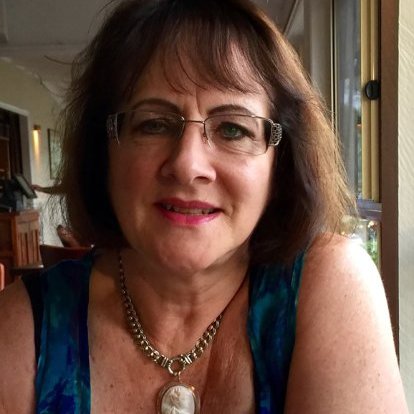 Gayle R.
11 days ago
artist
Julie S.
10 days ago
artist
Tracey B.
6 days ago
Previous
Previous