About
Trudy is an Australian born artist. A mother to two girls, and practices in her Pakenham home. After taking private classes for the majority of her life and concentrating on acrylic paintings, she came across the unpredictability of resin. Finding her niche, She's been using resin for approximately 6 years. Her abstract pieces are known for their vibrancy and colour. Her work can be found in store at impodimo in Garfield, and lazy frog in Pakenham.
Trudy is an award winning artist, taking out viewers choice at a local exhibition., and received a sponsorship at the Pakenham art show.
Trudy's highly sought after works are now found internationally and Australia wide.
Trudy uses her precious memories of childhood as inspiration behind her colourful pieces.
Top Categories
Education
3 years under leanne Hutchinson
Exhibitions
2015- Pakenham
2016 - maryknoll
2016 - coralyn
2016 raw melbourne
collector
Ingrid S.
6 days ago
artist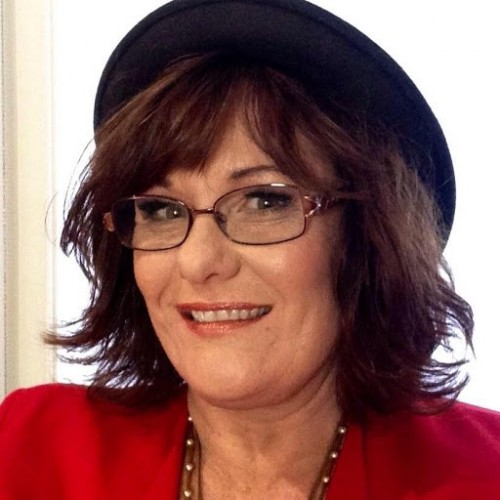 Lisa J.
1 day ago
artist
Julius K.
10 days ago
artist
Melinda P.
3 days ago
artist
Colleen S.
9 days ago
collector
Felicity
6 days ago
artist
Kerry j.
2 days ago
artist
Sarah S.
3 days ago
artist
Robyn G.
2 days ago
artist
Chrissie C.
7 days ago
artist
Susan C.
13 days ago
artist
sandy h.
11 days ago
Previous
Previous