About
Vickie is a retired Multi Award Winning Photographer ( A.I.P.P) her photography career spans over 20 years. Her Portfolio and working career has been varied. assignments - Vogue, Queensland Brides, Gold Coast Wedding Magazine, Gold Coast Magazine, Head Photographer AWB White Weddings, Marina Mirage Advertising, Wedding, Portrait, Fellini Restaurant, Golden Door, Fine Art Nude and Birth ... she has photographed over 1000 Weddings....
Vickie's spiritual journey has led her to a deep sense of seeking the attainment of enlightenment - I've had many glimpses of source over the past 30 years and I continue to dedicate my life to my own purpose which is that of letting go of the ego and being just being . Painting allows me this blessing..
Vickie now lives on the Murray River in Albury with her Rescue dog Bear and continues to create on a daily basis..
I love colour - I have always drawn and doodled, so painting is just a natural progression from photography. I love the in the nowness of painting, time just slips by as I enter another sphere of joy which I hope expresses in my work. Thank you for reading .. My Motto - If Its Not Fun I'm not doin it... Over & Out....
artist
Petra V.
18 hours ago
artist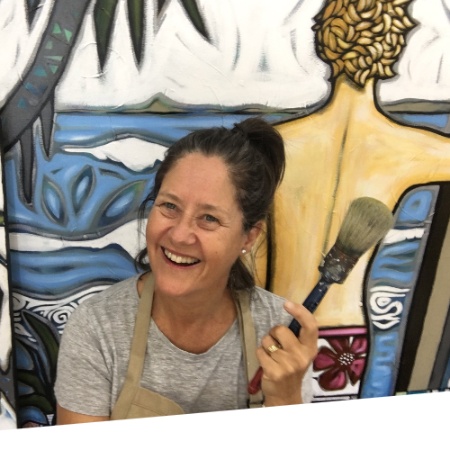 Sarah T.
4 days ago
artist
Vicki R.
21 days ago
artist

Jillian C.
4 days ago
artist
Terry M.
17 days ago
artist
Jean C.
18 days ago
artist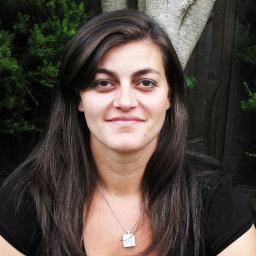 Anna P.
6 days ago
artist
sam p.
1 day ago
artist
Jennifer P.
14 hours ago
artist
Max B.
5 days ago
collector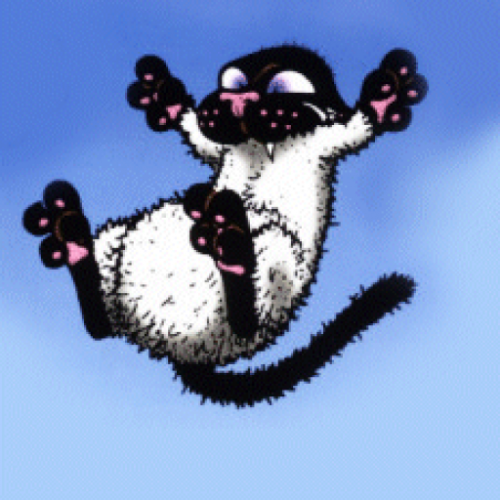 Nicole W.
17 days ago
collector
Lisa D.
12 days ago
Previous
Previous