About
I paint in Oil, Acrylic, Pastels, inks, Watercolours, for over 40 years ,mainly painting out in the open,"en Plein air" from real life landscapes and finishing in my home studio , using bright cheerful happy colours.
I live in the Beautiful Gold Coast Hinterland near the rainforests and quite close to the beaches and ocean -- ALL ARE WELCOME TO VISIT MY ART STUDIO ,NERANG GOLD COAST HINTERLAND ANYTIME .
Top Categories
Education
Private tuition by artist John Millington , life drawing weekly for 40 years. Workshops, Jeff Makin, Mervyn Moriarty ,[flying Art School Qld ] Member of Association of Fine Artists [Gold Coast ]
Exhibitions
C.V.Virginia McGowan
Artist; Virginia McGowan
Born; Melbourne Australia
Studies;
East Camberwell Girls School 1952-1956
Arts Unlimited Banora Point Informal workshops/ classes 1980-83
Flying Art School Mervyn Moriarty Gold Coast Queensland/John Millington 1983 -2008
Career; 1980 2009; Textile and fine arts worker, Gold Coast Studio
REPRESENTED;
Pan Mcmillan Publishers Sydney Australia –Painting Pastel of Peter Watt's ,Author the Cry of the Curlew Novel .
Somerset College Gold Coast –Painting, Photography
Private collections Painting France Germany Australia Great Britain
The Old Church Tamborine Mountain Photography
St Bernard's Hotel ,Inaugural Shared first prize Photography /mixed media.
Awards;
Gold Coast Show open oil 1st 2011; Open oil 2nd 2009
Gold Coast show 1988-2011 Pastels /mixed media/ oils / 2nd each year 3rd each year
Springfest Currumbin Gold Coast 2nd Pastel
2001 Emmanuel College Gold Coast 1st Oils
2002 1st prize Southern Gold Coast Banner Competition..
2007 Gold Coast Seniors 1st. Oils
2007 H. C. ; Warwick; Photography; Mathew Flinders Bribie Island Pastels.
2008 3rd Oils; Annual open art prize RQAS.
2009 3rd Pastels Royal Exhibition Brisbane
SELECTED GROUP EXHIBITIONS
Broadbeach Gallery1985
Gold Coast Art prize 1985
Paradise Art Awards 1999
Somerset College 1999-2002-1-2
Nifsan signature art Award 1999-2002-4
Tropicarnival Open Art prize 1999
Soul Surfer; Tugun SLSC.2000
Tamborine Mountain Artists Group. yearly .
https://www.facebook.com/virginia.mcgowan9
Influences
Australian artists, varied . Jeff Makin, John Millington, John Rigby, Mal Leckie. Tom Roberts /Heidelberg artists , Including especially the female artists .Fred Williams . All the French Impressionists plus Artists in that era.
collector
Ingrid S.
9 days ago
collector
Felicity
8 days ago
artist
Eva J.
3 days ago
artist
Sarah S.
6 days ago
collector
Jillian B.
1 day ago
artist
Kerry j.
5 days ago
artist
Chrissie C.
10 days ago
artist
Melinda P.
6 days ago
artist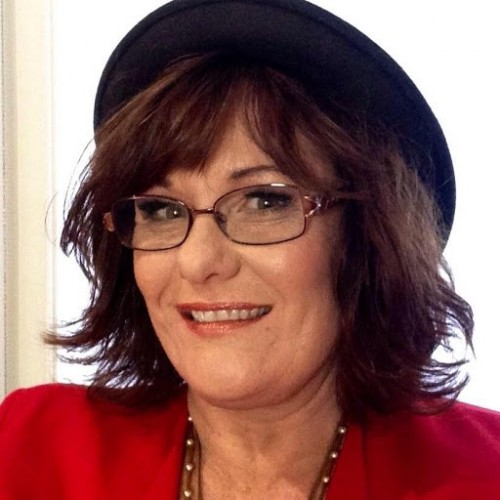 Lisa J.
4 days ago
artist
Robyn G.
5 days ago
artist
Kaz B.
1 day ago
artist
Colleen S.
11 days ago
Previous
Previous