About
I Exhibited my Artwork in Galleries and Shops around Sydney, in the 1990s, Starting at the Ocean Front Gallery in Manly, it was here I sold my first 5 sculptural Artpieces to a private collection in Japan. Raglan Gallery was next where I exhibited for 2 weeks, to the Rocks Gallery, The Rocks, a continuum flow into Oxford Street, Paddington, Elizabeth Street Gallery, Ecclectus shop and gallery Surry Hills,, as far to the south of Sydney to a quaint gallery in Stanwell Park. I survivived by painting Murals in Restaurants and shops throughout Sydney, as well as Freelanced as a Textile Designer.
I sold my designs to Speedo, Barracuda Swimwear, Pretty Girl Fashion, Susan Small Studios, Tatura, Debra Mitchell, Howard Showers and Charlie Brown just to name a few. I hit the international market with my placement prints that went to Sedona in Arizona, to Susan Blackman Studios.
In the 1990s I worked full time for Textile Industries incorporating Sheridan and Bruck, Textile Industries are a prestigious bed linen company which has a large top end range Internationally.
Today, I am an Artist that resides in a World Heritage Rainforest, on the hinterland of the Gold Coast, Queensland, In the last 10 years have stepped into the world of meditation, and Vibrational Resonance, my artworks are atuned to activate your cells in your body, together they vibrate at a higher frequency in order to heal the body.
Top Categories
Education
• Cert II in Ceramics – Gymea TAFE
• Cert II in Arts Sculpture – Gymea TAFE
• Cert II in Colour & Design – Gymea TAFE
• Cert II in Graphic Design – Randwick Tech
Printmaking East Sydney Tech
• Set and Stage Design – NIDA
*1982-83 taught by Geoffrey De Groen
*2017- taught Mischtechnik by Daniel Mirante, teacher at the Acadeny of Visionary Arts, Vienna
Exhibitions
1984 - 1996
OceanFront Gallery Manly Sydney
Argyle St Gallery The Rocks Sydney
Raglan Gallery Manly
Ecclectus Gallery Surry Hills
Elizabeth Street Gallery Surry Hills Sydney
Glebe Point Gallery
Stanwall Park Gallery Wollongong
CrystalForest Hurstville Sydney
Spanish Deli Cafe Paddington Sydney
Mandala Arts Cafe Gold Coast
Press
Grazia Magazine
Architectural Review
Leader
Influences
Salvador Dali
Marc Chagall
Leonardo Da Vinci
artist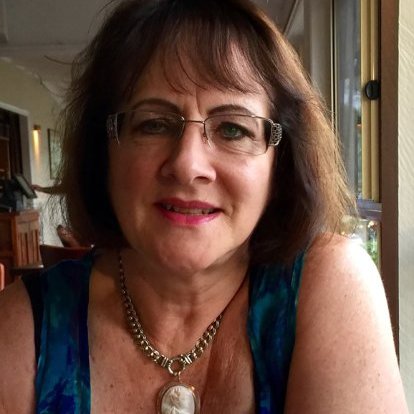 Gayle R.
4 days ago
artist
Daniele L.
2 days ago
artist
Pete G.
8 days ago
artist
laure r.
6 days ago
artist
Tim G.
3 days ago
artist
Julie S.
4 days ago
artist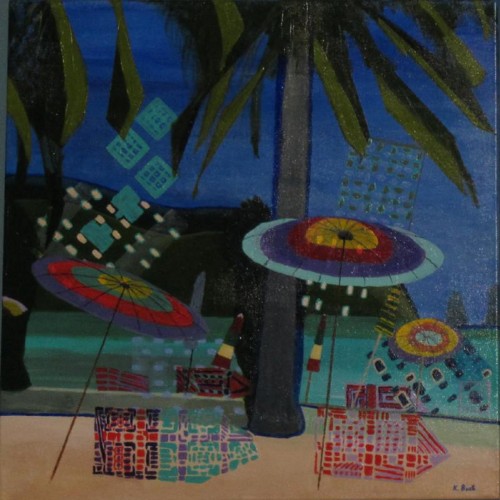 Kathy B.
3 days ago
artist
karin h.
9 days ago
artist
Christine S.
1 day ago
artist
HSIN L.
5 days ago
artist
Lucinda L.
5 days ago
collector
Rebecca F.
14 hours ago
Previous
Previous