About
I had my first exhibition in the Northern Rivers in 1980.
Since this time I have exhibited in hundreds of galleries and won many awards across all media.
My work spans a wide variety of subjects from landscape' portraiture' natural history and erotica.
My book ' Byron Portfolio' has been purchased by both thousands of visitors and locals and my work is in hundreds of private collections nationally and worldwide. Currently painting large scale transparent oils on linen.
I am a realist artist , as that is what challenges me the most. Realism takes time - so most of the work you see on my site has hundreds of hours of work in it.
I rarely exhibit in shows these days preferring to deal direct with buyers from my studio in Bangalow, or work by commissions or through the internet.
I can assure all prospective buyers that all of these works look a thousand times better in 'the flesh' - the internet tends to rob some work of its vitality.
In a world increasingly relying on mass produced imagery, a painting by a genuine professional artist is something special, and the purchase of one will give you pleasure for a lifetime.
Education
Thirty years or exhibiting ' publishing and painting in all mediums across a wide range of subjects.
Landscapes' portraits' illustration' design. Any formal education I may have acquired has been superseded by three decades of artistic practice as a professional artist.
Exhibitions
Major shows in all capital cities over a 30 year career. Countless group shows.
Published eight books of collected works.
Paris' Berlin and UK
Press
Citations and Publications
2005 Australian Artist –' May' June' July
2004 Australian Artist
2003 Australian Artist
2001 Australian Artist
1997 Country Style Magazine
1997 Wellbeing Magazine
1994 Australian Artist
1990 Australia\'s Vanishing Mammals
1990 Ecstasy Magazine
1989 Byron Portfolio
1989 Australian Artist
1987 Northern Rivers Art Directory
1986 Visarts
1986 Max Germaine\'s Directory of Artists and Art Galleries of Australia
1986 Nature and Health Journal -' Vol7' No.4
1986 Nature and Health Journal -'Vol. 7'No.3
Influences
William Delafield Cooke ; Brian Dunlop; Alan Lee;
collector
Kelly B.
20 days ago
artist
Vicki R.
19 days ago
artist
Max B.
3 days ago
artist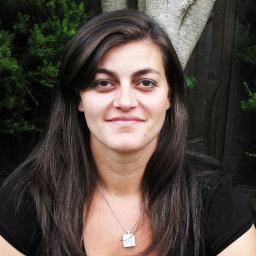 Anna P.
5 days ago
artist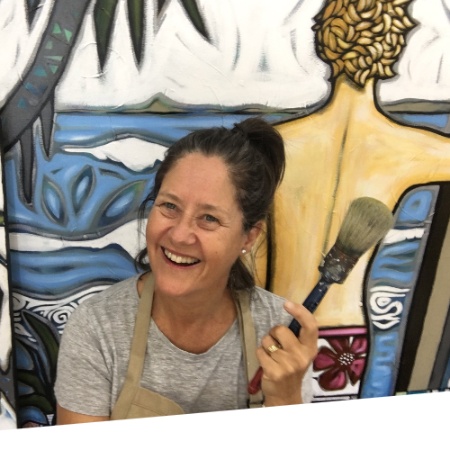 Sarah T.
2 days ago
artist
Jean C.
17 days ago
collector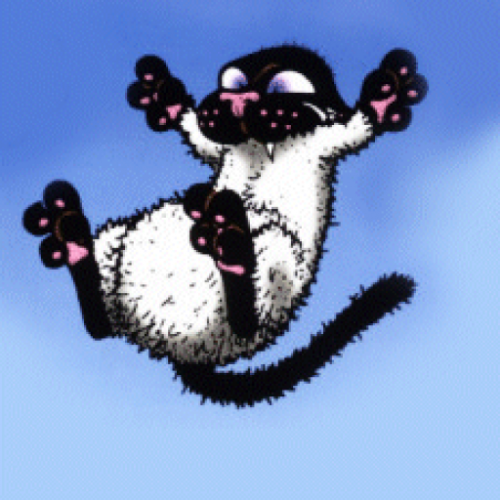 Nicole W.
16 days ago
artist
sam p.
9 hours ago
artist

Jillian C.
2 days ago
artist
emma w.
21 days ago
artist
Terry M.
16 days ago
collector
Lisa D.
11 days ago
Previous
Previous