About
I have made a lot of life drawings in early years, which allowed me to depict all kind of images floated in my head without needing much reference material. Most of my work is based on sketches that I casually scribbled when I was fully relaxed.
I was born in Shanghai China, where I received my qualification and worked as a graphic designer, but my true love is always painting and drawing.
I came to Australia in the early 90's and have been living in Sydney ever since.
I have not been engaged in art for many years for a variety of reasons. But recently I have regained my inspiration and fell in love with it once again.
I believe that an artwork should display its visual beauty directly to the viewers, instead of delivering ambiguous concepts. A painting does not need to be explained. I hope that I can express my own work with simple and effective methods.
I draw inspiration from many great artists, if I have to pick one as my most admired at the moment, it may be Matisse. But this may will be changed because I have just set foot on a journey and there is long way to go.
Top Categories
artist
Melinda P.
2 days ago
artist
Chrissie C.
6 days ago
artist
sandy h.
9 days ago
artist
Colleen S.
7 days ago
collector
Ingrid S.
5 days ago
artist
Julius K.
9 days ago
artist
Kerry j.
1 day ago
artist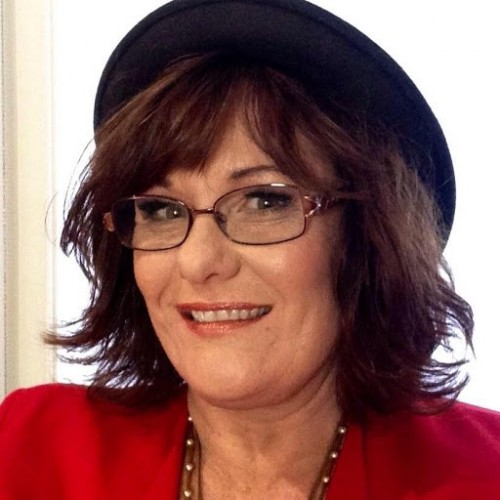 Lisa J.
11 hours ago
collector
Felicity
4 days ago
artist
Robyn G.
1 day ago
artist
Sarah S.
2 days ago
artist
Susan C.
11 days ago
Previous
Previous