About
Born and raised in Melbourne, Zdravko is a self-taught artist that has been a creative from a young age.
Having spent many years as a professional tattooist in the body art industry, he has finally found himself in a position to return to a lifelong goal of pursuing a fine art career. He has multiple commission-based artworks in private collections state-wide.
Zdravko is a multi-disciplinary artist that will paint what comes to mind at any given moment. His technique and practice alter between fantasy, landscapes and portraiture. Though he likes expressing ideas through different mediums and processes and explore all that fine arts have to offer, he enjoys working mostly with acrylic and oil paint.
As an Artist, he constantly strives to create artworks that capture and express his emotions.
His love and appreciation for classic figurative art and portraiture took hold whilst visiting museums as a teenager.
Exhibitions
'Wrote another line...' Dave Lesley Portrait 2017 Archibald Prize
'The Fisherman' 2017 Mission to Seafarers Art Prize
'Homecoming' 2017 Mission to Seafarers Art Prize
'Deprimere' 2017 Doug Moran National Portrait Prize
'Paranoid' 2017 Prospect Portrait Prize
'Suffer no more' 2018 Mandorla Art Award
Influences
Donato Giancola - Rembrandt - Caravaggio
artist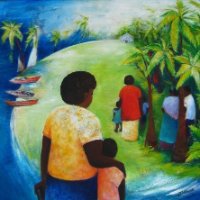 Glenise C.
8 days ago
artist
Pip P.
1 day ago
artist
Samia K.
13 days ago
artist
Carolyn D.
4 days ago
artist
Katherine A.
6 days ago
artist
Laurie C.
2 days ago
artist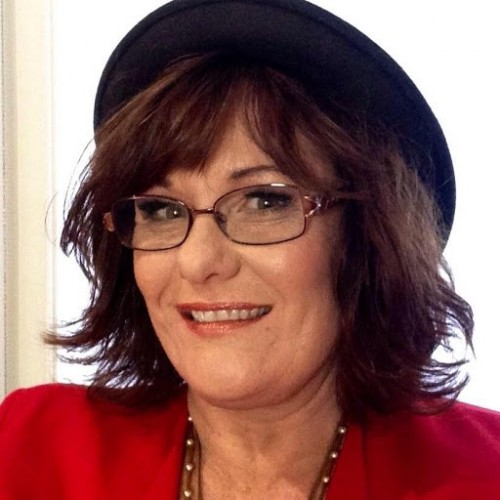 Lisa J.
12 days ago
artist
Jeanette G.
8 days ago
collector
Tina K.
6 days ago
artist
Sandy W.
10 days ago
artist
Christopher J.
11 days ago
artist
Hayley K.
7 days ago
Previous
Previous