About
Zlata Radovan ( ArtZlata )

My practice is restless, constant experimentation and exploration of different materials and techniques.
I started studying visual arts back in 1992 and have been painting, teaching and exhibiting ever since. I am a contemporary artist and I work from my studio ​in Adelaide, South Australia.
Given my origins and the turmoil that Balkan Peninsula endured in the last three decades, I have found my peace and serenity in my art and my writing. My art is defined by the ethno folklore of my childhood and the modern Australian influences. My practice is playful exploration of materials, where mixing and mistakes create beauty.
I find inspiration in children work, works of great old masters, memories, surroundings and travels. My line is inspired by Matisse and Klee, my colour is constant searching for something new and exciting.
​
Each piece is multi-layered, creating new dimension and expanding existing volume. Sometimes there are old paintings underneath which gives exciting texture to the new creation.
Top Categories
Education
Visual college of Art, Adelaide, SA
Exhibitions
2018, SALA, Adelaide
2018 , Unley Community centre, solo exhibition, Adelaide
2017, SALA, Adelaide
2016, SALA, Adelaide
2016, CELEBRATE, solo exhibition, Red Cacao, Sterling
2015, SALA, Adelaide
2015, CHEERS, solo exhibition, Duke, Adelaide
2015, IN VINO VERITAS, solo exhibition, Hughes gallery, Adelaide
2015, Unley Community centre, solo exhibition, Adelaide
2012, Galerie 131, Parade Norwood
2012, Artist in residence, Clovelly Park School
2012, 10th International Exhibition, Serbia
1998, Fringe Festival, Melbourne
1998, Serbian Community centre St Sava, Melbourne
Press
South Australian Style, issue 9, 2012, pg 67
Cover image for poster for My Gallery Woman painters, 2012
Influences
Australian modern art, Abstract expressionism, Installation art, Performing art.
Joseph Beuys, Joan Mitchell, Franz Kline, Frank Stella, Rosalie Gascoigne
artist
Sarah S.
5 days ago
artist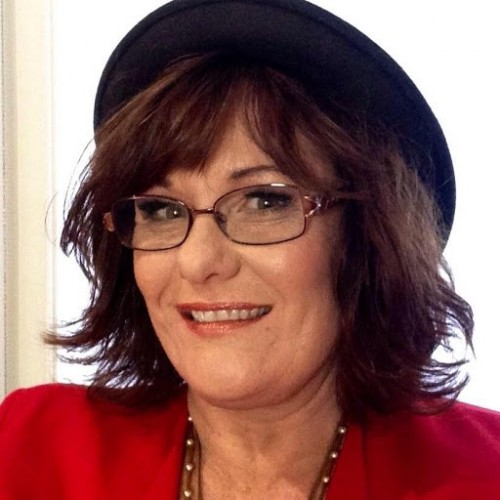 Lisa J.
3 days ago
collector
Ingrid S.
8 days ago
artist
Chrissie C.
9 days ago
artist
Robyn G.
4 days ago
artist
Julius K.
11 days ago
artist
Melinda P.
5 days ago
artist
Kerry j.
4 days ago
collector
Felicity
7 days ago
artist
Eva J.
1 day ago
artist
sandy h.
12 days ago
artist
Colleen S.
10 days ago
Previous
Previous