My art practice revolves around the concept of drapery as a metaphor for women's bodies and experiences. Since commencing a two year artist's residency in the Australian bush I have explored the idea of drapery/woman in the landscape. I am inspired by Barbara Baynton's short stories and this painting refers to 'The Chosen Vessel,' (1896)
Oil on stretched canvas. 3 stretchers each 152cm H and 102cm W
DESCRIPTION
My art practice revolves around the concept of drapery as a metaphor for women's bodies and experiences. Since commencing a two year artist's residency in the Australian bush I have explored the idea of drapery/woman in the landscape. I am inspired by Barbara Baynton's short stories and this painting refers to 'The Chosen Vessel,' (1896)
artist
Tracey C.
4 days ago
"Great art!!!"
artist
Michelle
4 days ago
"Its Brilliant, And a Spectacular way to view & network..."
artist
G K.
2 days ago
"Great variaty of artwork, easy to use site and great emerging artists."
collector
Francis S.
5 days ago
"Extremely happy with all purchases so far. "
artist
Laurie C.
1 day ago
"GREAT WEBSITE and ACCESSIBLE ART"
artist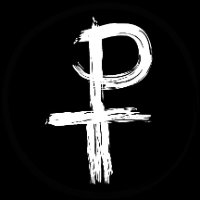 Peter T.
1 day ago
"Immediacy and direct reach."
artist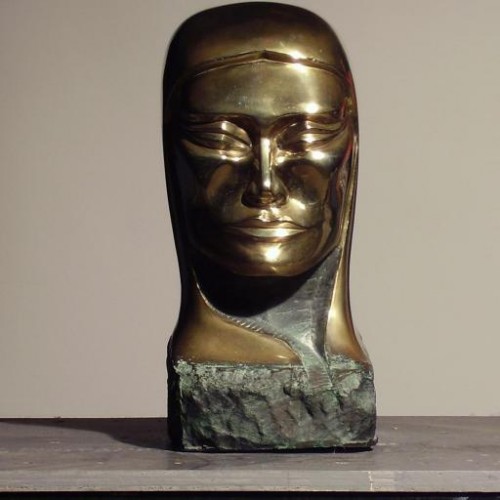 Janet
4 days ago
"Creative, honest, reliable and cool"
artist
Sarah P.
5 days ago
"Easy to use, great art, great communication."
artist
Roddy K.
4 days ago
"The Bluethumb method for purchasing art is a modern solution that breaks down the perceived barriers between artists and collectors."
artist
Jeanette G.
6 days ago
"It's a great way to receive exposure for one's art....especially when you work in isolation for whatever reason."
artist
Margaret (.
1 day ago
"Good opening to sell artwork, BT organises pick up and delovery to customer"
artist
Sharon A.
2 days ago
"I have sold Paintings on your site and everything gets delivered. so happy about that, My friend will be join us soon. thank you "
Previous
Previous
FREE SHIPPING & INSURANCE
Bluethumb takes care of everything from artist's studio to your door, so your precious artwork arrives quickly and safely. We'll notify you via email of the sale, and will include your tracking number once picked up by our couriers.
On average it takes 10 days for a painting to arrive. Once you input your post code, we'll give you a more accurate estimated delivery time for your artwork.
We also have 7 day free returns ... Happy collecting.
7 DAY FREE RETURNS
You have a full week (7 days) from the time you receive an artwork to decide if you would like to return it.
No questions, no hassles and Bluethumb will pay for the cost to return your purchase to the seller up to a maximum of $100.
Embed Artwork Image
Add this artwork to your site by copying the code below