Artwork Description
'Silent Rains' is part of a series called Rain in Paradise. It always makes me feel calm to paint, it is a very meditative process. It will fit into most interiors and blends in well with most colour schemes . A great solution to a large or medium size wall. The sides are painted indigo navy. It is signed and dated on the right hand side of the sides. It is an archival canvas and paints, and has UV protected vanish, it will not fade in direct sunlight. Hope you love it as much as I do. If you would like a bigger or smaller size I can do another version to your size specifications as a commission, please request to Bluethumb. All my paintings come with a certificate of authenticity
Medium
High Density Acrylic with Gloss Vanish on Cotton Canvas, Stretched ready to hang with painted sides
Free Shipping
Free shipping Australia wide. Leaves artist's studio in 1-3 working days
Free returns
Complete buyer protection with guaranteed free returns with in 7 days of delivery. Read more
Ready to hang
This artwork is ready to hang.
Payment options
#growth abstract, #garden, #sea view, #water, #love, #season, #Blues, #landscape, #seascape, #splash, #turquoise, #Green, #horizon
Commission an Artwork
Artwork Description
'Silent Rains' is part of a series called Rain in Paradise. It always makes me feel calm to paint, it is a very meditative process. It will fit into most interiors and blends in well with most colour schemes . A great solution to a large or medium size wall. The sides are painted indigo navy. It is signed and dated on the right hand side of the sides. It is an archival canvas and paints, and has UV protected vanish, it will not fade in direct sunlight. Hope you love it as much as I do. If you would like a bigger or smaller size I can do another version to your size specifications as a commission, please request to Bluethumb. All my paintings come with a certificate of authenticity
Medium
High Density Acrylic with Gloss Vanish on Cotton Canvas, Stretched ready to hang with painted sides
Free Shipping
Free shipping Australia wide. Leaves artist's studio in 1-3 working days
Free returns
Complete buyer protection with guaranteed free returns with in 7 days of delivery. Read more
Ready to hang
This artwork is ready to hang.
Payment options
Nadia C.
Tracey M.
Pablo T.
Meg A.
Acushla M.
ELAINE R.
Rachael C.
Candy E.
Virginia M.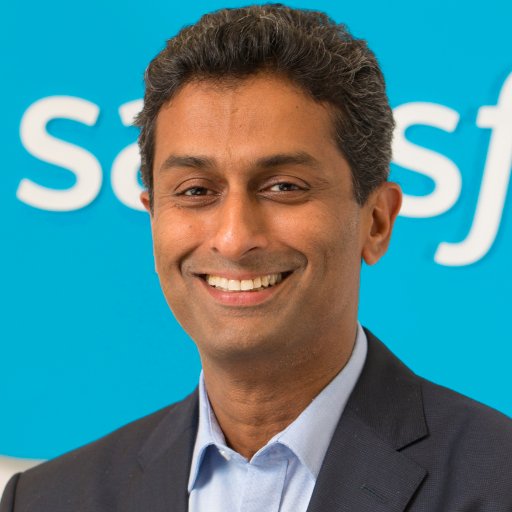 Matt G.
Sally B.
Jennifer R.
Previous
Previous