About
"Follow the accidental line; let it guide you," I think that might be my motto.
I paint intuitively, responding to experiences, visual stimuli and feelings and often allow the composition to 'find itself' via the media used.
I've always been of a curious disposition, and I'm constantly delighted by the overlapping of nature, science, and art, and the discovery of patterns in all these. Colour has been a major facet of my life, in and out of creative pursuits. My artworks demonstrate an unafraid approach to colour, as well as a love of Australian flora and fauna first fostered growing up on the northern edge of Sydney's suburbs.
A recurring motif is the unearthing of landscapes in micro form: I find so much detail in a square inch of tree bark.
My works (canvas, wood panels or paper based) are created using a variety of mediums: oil, acrylic and watercolour paints, inks, coloured pencils and collage. Occasionally fabric and thread are used.
In the tradition of the American gestural abstract artists, I love letting the materials find their way, to emulate the randomness of nature in the act of making art. Re-using everyday items in mark making techniques - from kitchen tools to paper coffee cups, cardboard and sticks, envelopes, magazines, and plastic waste material - helps to ease my conscience about environment degradation. I have a large collection of my cat's discarded whiskers from which I plan to make brushes!
Happy to call myself a "late bloomer", I returned to study in 2007 after raising our three children, and this paved the way for the overwhelming urge to immerse myself in learning about and making art. Completion of a bachelor degree in media and communications (majoring in visual communication) in 2014 was followed up with subsequent (continuing) studies in visual art.
From 2017, I'm loving working from a shared studio in Melbourne's iconic artist hub, the Nicholas Building.
Artists whose works I admire include: John Olsen, William Morris, Friedensreich Hundertwasser, mid-century American modernist painters such as Clyfford Still, Adolph Gottlieb, Morris Louis, Ellsworth Kelly, the late American contemporary artist Rex Ray.
Education
BA (Media & Communication) majoring in Visual Communication
Dip Visual Art
Cert IV Graphic Art & Printing
Exhibitions
2018 Hash Specialty Coffee, Hardware Street, Melbourne
2017 CAE Diploma group show, Gallery Voltaire, North Melbourne
2016/17/18 Twitter Art Exhibition (New York, UK, Australia)
2016 Brunswick Street Gallery, Small Artworks Prize
2016 Walker Street Gallery 9 x 5
Influences
native australian flora, nature, science+art, landscapes, natural history illustration, textiles and textile design, art and crafts/art nouveau,
artist
Petra V.
5 days ago
artist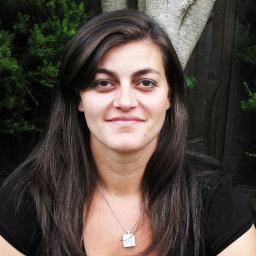 Anna P.
10 days ago
artist
Max B.
9 days ago
collector
Rebecca
2 days ago
artist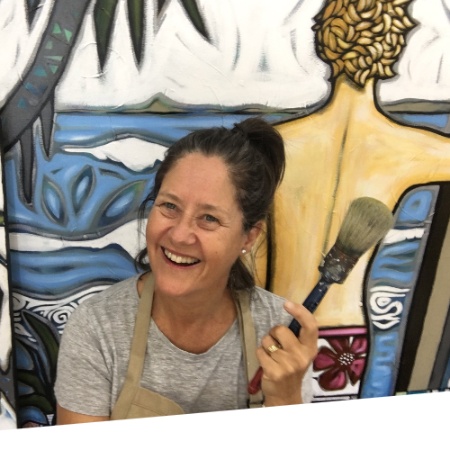 Sarah T.
8 days ago
artist
Jennifer P.
5 days ago
collector
Lisa D.
17 days ago
artist
Terry M.
21 days ago
collector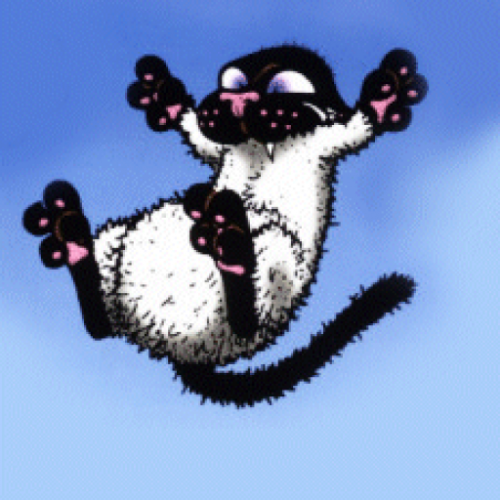 Nicole W.
21 days ago
artist
sam p.
6 days ago
artist

Jillian C.
8 days ago
artist
Jean C.
23 days ago
Previous
Previous