About
"Follow the accidental line; let it guide you," I think that might be my motto.
Ever curious, I love discovering the constant overlapping of nature, science, and art, and the discovery of patterns in all these. I see patterns as integral to life; the very fabric of life, whether human, botanical or animal. My art works usually reflect my love of bold colour and my interest in Australian flora and fauna first fostered growing up on the northern edge of Sydney's coastal suburbs.
My works (canvas, wood panel or paper based) are created using a variety of mediums: oil, acrylic, gouache and watercolour paints, inks, coloured pencils, wax pastels and collage. Occasionally fabric and thread are used. My process often revolves around a method where I am guided by the materials; letting them medium show the way, thus emulating the randomness of nature in the act of making art. Concern for the environment leads me to re-use everyday items in her mark making techniques - from kitchen tools to paper coffee cups, cardboard and sticks, envelopes, magazines, and plastic waste material.
I am an intuitive person, not a planner, and so I also paint intuitively, responding to experiences, visual stimuli and feelings and mostly I just allow the composition to 'find itself' via the media used.
Curious since childhood (a known chatterbox), I've been on a steep learning curve since 2007 when I returned to study after raising my three children. This led to an overwhelming urge to immerse myself in learning about and making art. Completion of a bachelor degree in media and communications (majoring in visual communication) in 2014 was followed up with subsequent (continuing) studies in visual art.
From 2017, I'm loving working from a shared studio in Melbourne's iconic artist hub, the Nicholas Building.
Artists whose works I admire include: John Olsen, William Morris, Friedensreich Hundertwasser, mid-century American modernist painters such as Clyfford Still, Adolph Gottlieb, Morris Louis, Ellsworth Kelly, the late American contemporary artist Rex Ray. Australian contemporary artists I admire include Gail Dell, Tiffany Calder Kingston and Dana Kinter.
Thank you for coming to look at my art and read about me!
Top Categories
Education
BA (Media & Communication) majoring in Visual Communication
Diploma Visual Art
Cert IV Graphic Art & Printing
Exhibitions
2018 Linden Post Card Show, St Kilda
Small!, Flinders Lane Gallery, Melbourne
Albert Park College Art Show, Port Melbourne
Hash Specialty Coffee, Hardware Street, Melbourne
2017
CAE Diploma group show, Gallery Voltaire, North Melbourne
2016/17/18 Twitter Art Exhibition (New York, UK, Australia)
2016
Brunswick Street Gallery, Small Artworks Show
Walker Street Gallery 9 x 5
Influences
native australian flora, nature, science+art, landscapes, natural history illustration, textiles and textile design, art and crafts/art nouveau,
artist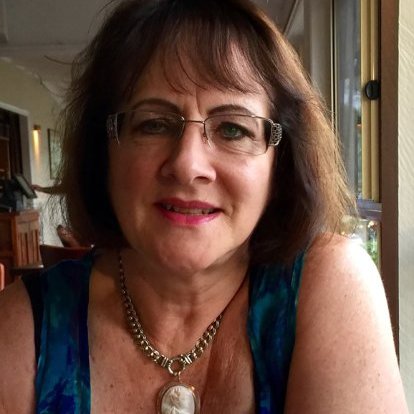 Gayle R.
10 days ago
collector
Kath P.
3 days ago
artist
Tim G.
9 days ago
collector
Rebecca F.
6 days ago
artist
Christine S.
7 days ago
artist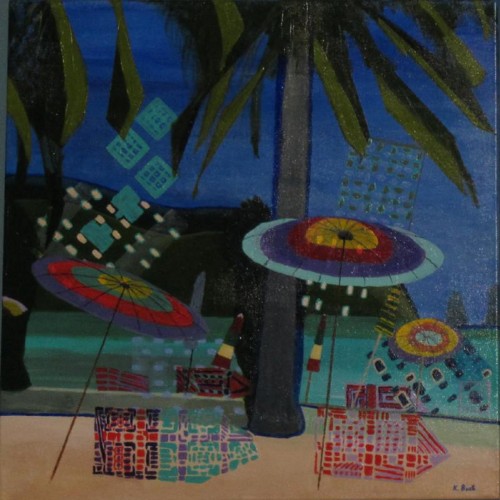 Kathy B.
8 days ago
artist
Daniele L.
7 days ago
artist
Julie S.
9 days ago
artist
Tracey B.
5 days ago
collector
Andrea D.
5 days ago
artist
Margaret (.
5 days ago
artist
Natasha J.
5 days ago
Previous
Previous